What is Coaching?: Coaching is a highly tuned and powerful process of communication and problem-solving. The relationship between a coach and client is co-creative and focused entirely on the clients' interests, challenges and goals. In its simplets form, coaching is a powerful conversation between a trained coach and a client who is ready and willing to focus on personal and professional growth.
The best coaches are those who a just a few steps ahead of their clients carrying a big torch to light the way. Often clients achieve better results because they have gotten clarity and strength – becoming more of who they are. This process needs to be consistent and to be given time. The coach will continually call on you to be your strongest, most effective self.
My upcoming coaching programmes: Coaching with Anne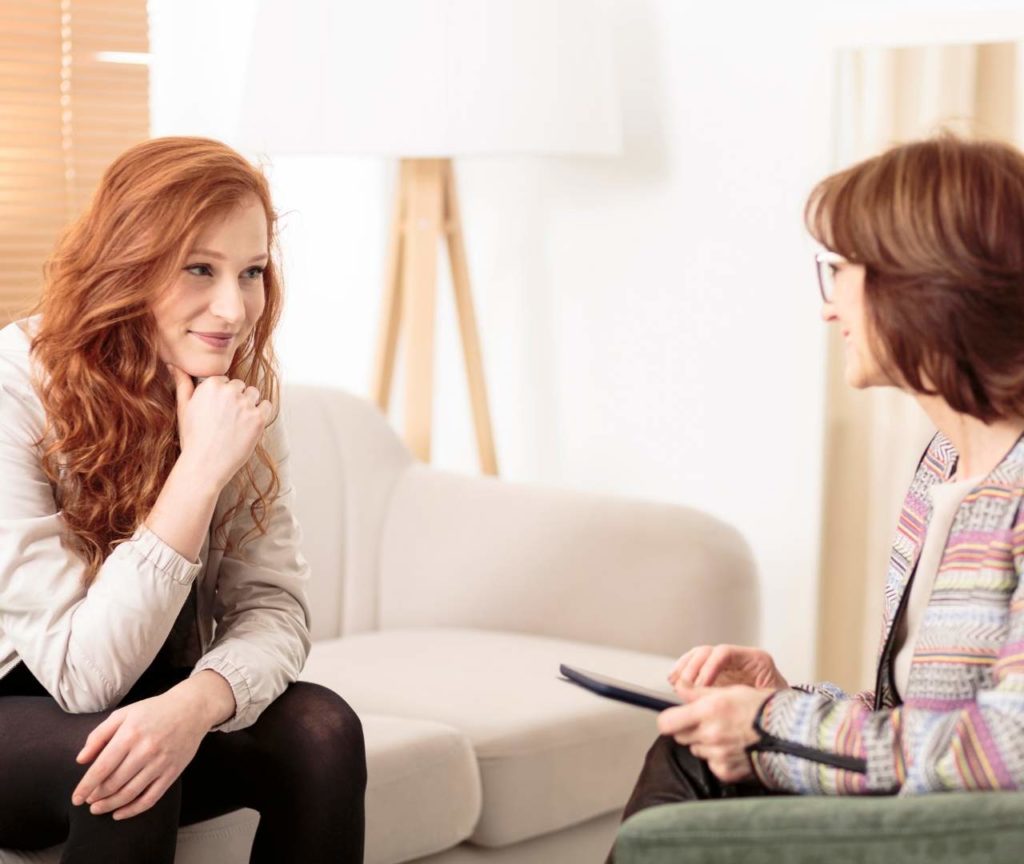 Create Your Reality
We know that whatever we focus on E X P A N D S. Your thoughts create your reality. A coach will help you get beyond your doubts and fears, see the possibilities and encourages you to take action. A coach will help you as:
An accountability partner
Provide a safe opportunity for meaningful dialogue
Create new perspectives and expanded options
Create inspiration and motivation
Help to find potential solutions
And co-create the next steps to action
Though all of this, coaching can promote BIG shifts in thinking… and as your thoughts create your reality, well there is inevitably a shift in your life. The client's role is simple:
Come with a desired result and takeaway from each session
Remain responsible for their own feelings, decisions, actions and success
Tell the truth as they understand it
Do their own work
Why not Try Coaching Today?
Contact me for any inquires : anne.macnabb@gmail.com
Book for a 30-minute discovery session now: Let's Schedule
Until next we meet, keep smiling.