Certified Yoga & Personal Health Coach

Anne is a fitness, nutrition and personal health coach and has over 25 years of experience in the Swiss Romande area.
Her education includes a Bachelor's Degree in Communications, certifications and diplomas in Yoga, Personal Training and Fitness, Coaching, Nutrition and Massage Therapy.  She is a Yoga Alliance Certified Teacher for 500 hours and for Training Teachers in Continuing Education. She has been a Manager at Harmony Fitness, a senior teacher and trainer at Yogalife International, contributed to corporate wellness projects for the past 25 years and was a Project Coordinator in the United Nations Department of Humanitarian Affairs. She is passionate about helping individuals reach their highest potential and is dedicated to attaining and maintaining fulfilment and happiness in every aspect of life.
Anne has contributed to corporate wellness projects in DHL, WHO, WMO, IFRC, ITC, WTO, HSBC, P&G, EBU, IEU, JTI and other smaller organisations in and around the Geneva Area.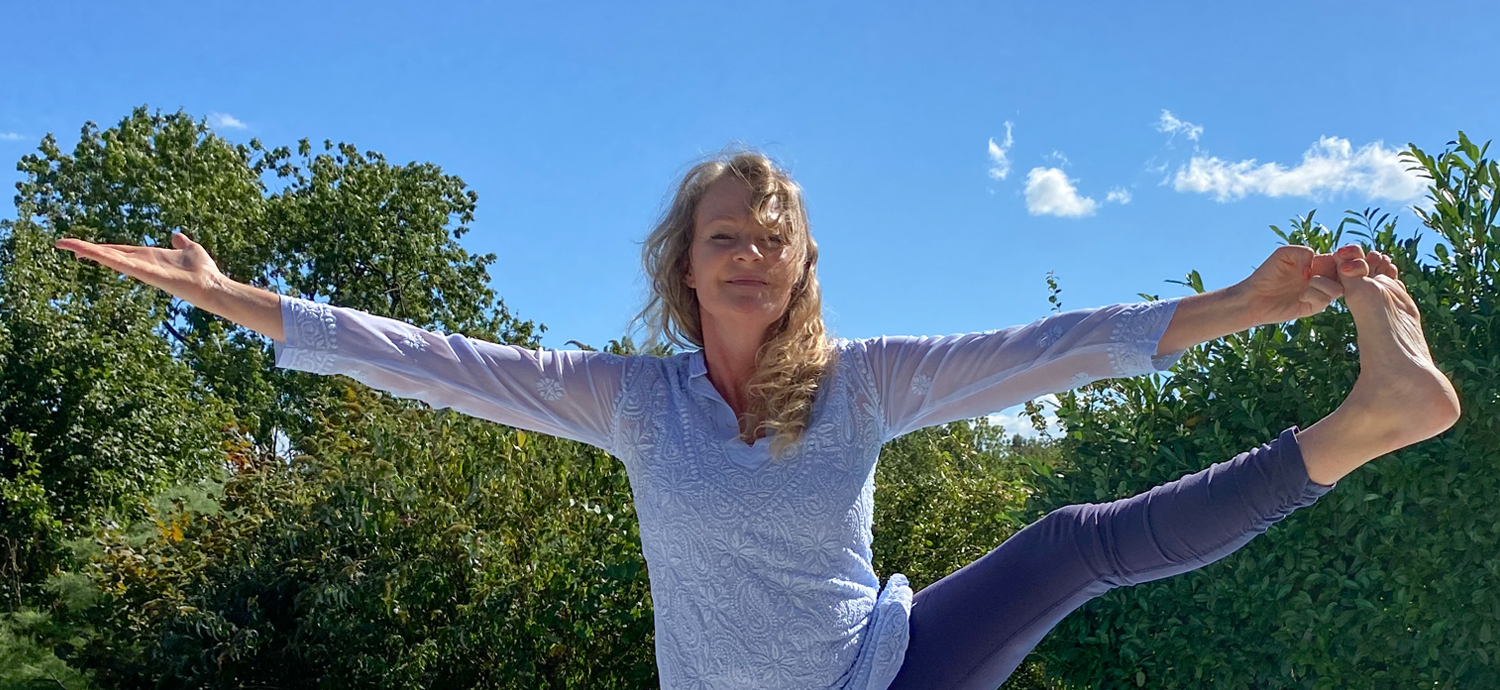 Trainings & Certifications

With the development of the internet there is so much information out there on what we should be doing for our health, wellness, fitness and eating habits. It is easy to dabble in new techniques and ideas. But what I have found over and over again is that it is not so much the technique, but consistency of practice that makes the difference.
While I was a full-time yoga teacher, the main request I got from my clients is
HOW to establish a regular practice. This can be a legitimate challenge. Techniques exist to help you be consistent, but the same techniques do not work for everyone.
After years of trial and error along with studies on habit creation and behaviour change, I can finally help students to create the right environment for change and
consistency. This can and will bring the desired goal of transformation and well-being.
To be at your highest potential, you need to be in top physical form.
I can help you get there.
Subscribe & Receive Offers!
If you would like to receive updates & offers about my upcoming programmes, please subscribe my newsletter list simply by filling the form on the right. Thank you!