Choose the programmes that will change your life!

With the development of the internet there is so much information out there on what we should be doing for our health, wellness, fitness and eating habits. It is easy to dabble in new techniques and ideas. But what I have found over and over again is that it is not so much the technique, but consistency of practice that makes the difference.
While I was a full-time yoga teacher, the main request I got from my clients is
HOW to establish a regular practice. This can be a legitimate challenge. Techniques exist to help you be consistent, but the same techniques do not work for everyone.
After years of trial and error along with studies on habit creation and behaviour change, I can finally help students to create the right environment for change and
consistency. This can and will bring the desired goal of transformation and well-being.
To be at your highest potential, you need to be in top physical form.
I can help you get there.
ONLINE NUTRITION COACHING
Arriving into my 40s and 50s was challenging with regards to nutrition.  I tried every new fad and restrictive diet to lose a bit of weight, gain more energy and just feel younger.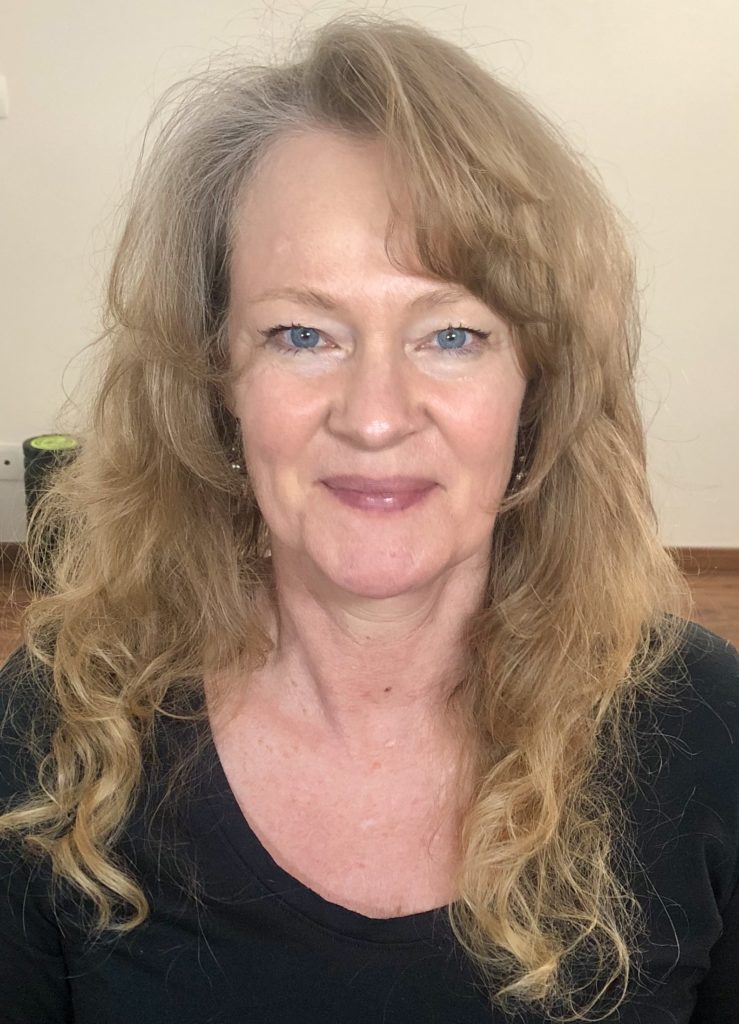 I finally found Precision Nutrition which has NO restrictions, just common sense.  Combining this with strategies to create good eating habits has given me and my clients great success!  Come join us and begin on your journey to enjoying food and getting results!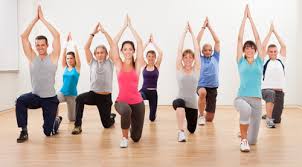 YOGIC CORRECTIVE EXERCISE (YCE)
Combining safe yoga, bowspring posture, biomechanics, self-massage and myofascial release and Original Strength exercises, we have a well-rounded movement class which will make you stronger, protect your joints, live healthier, reduce stress and feel great!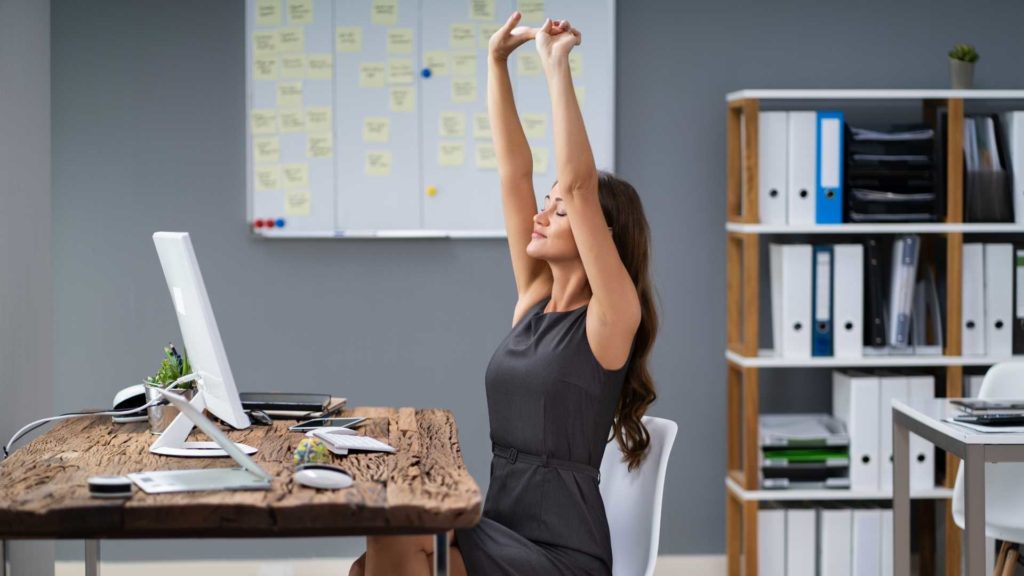 CORPORATE WELLNESS PROGRAMMES
Having worked for years in the United Nations, I experienced how being sedentary at a desk can create postural problems as well as other health challenges.  If you are looking for a wellness event or package for your team, please visit this page.
Subscribe & Receive Offers!
If you would like to receive updates & offers about my upcoming programmes, please subscribe my newsletter list simply by filling the form on the right. Thank you!