WHAT IS COACHING?
Coaching refers to a method of training, counselling or instructing an individual or a group how to develop skills to enhance their productivity or overcome a performance problem.
HOW COULD COACHING HELP YOU?
Let me ask you – what areas of your life are you NOT fulfilling? What would you like more of, and less of in your life?  And what changes could you make in our life, that just thinking about them, excites you? A coach can help you to uncover those dreams, assist you in creating a strategy to get there and keeps you accountable to moving toward the vision for your life. If you would like to experience coaching, I offer free 30 minute sessions as a discovery.  If you know you would like to work with me, I have the following packages and programmes:
MY Private / Group Coaching Programmes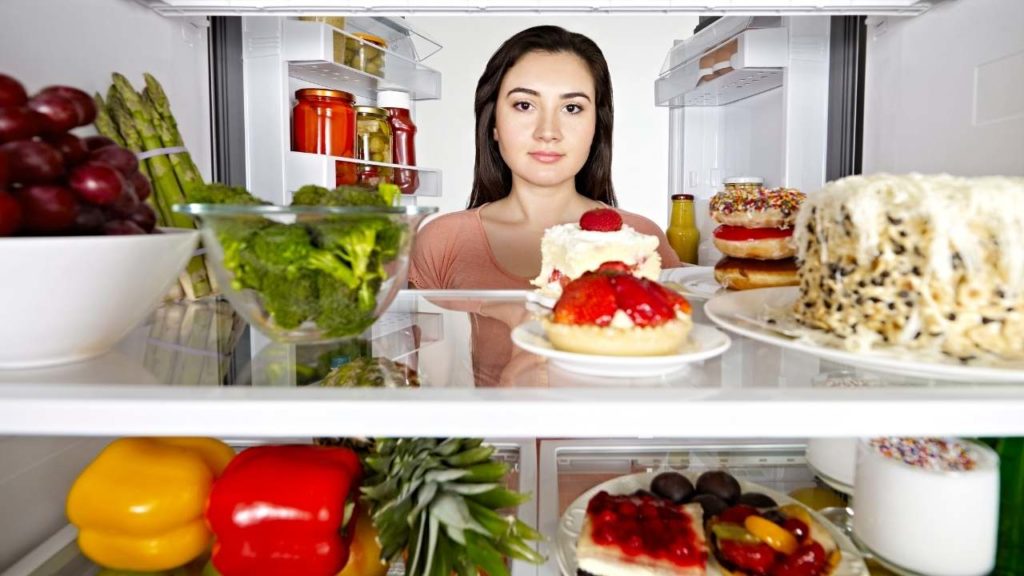 This coaching or training is focused on overcoming cravings (food, alcohol, smoking, tv bingeing, device addiction, etc.)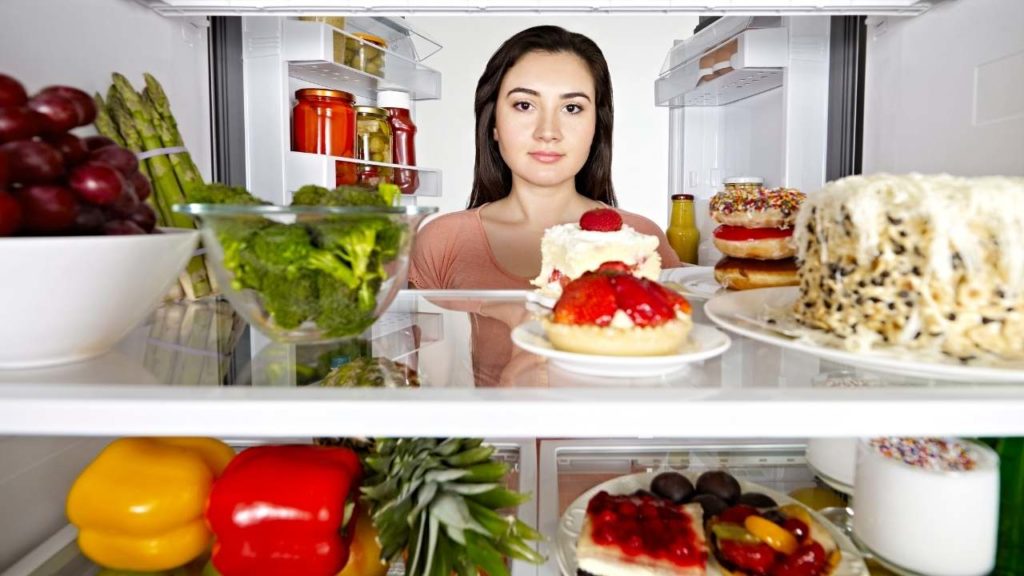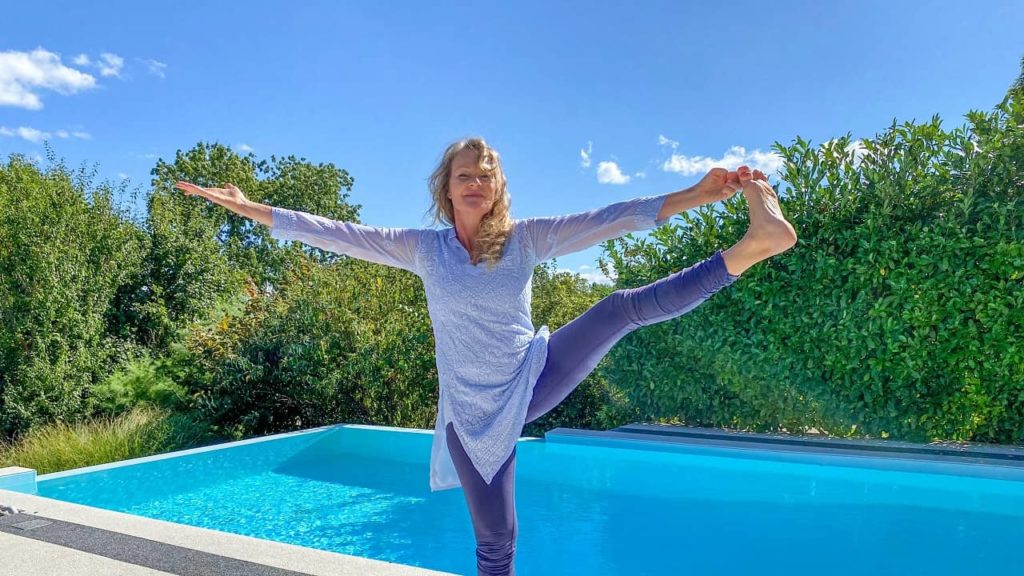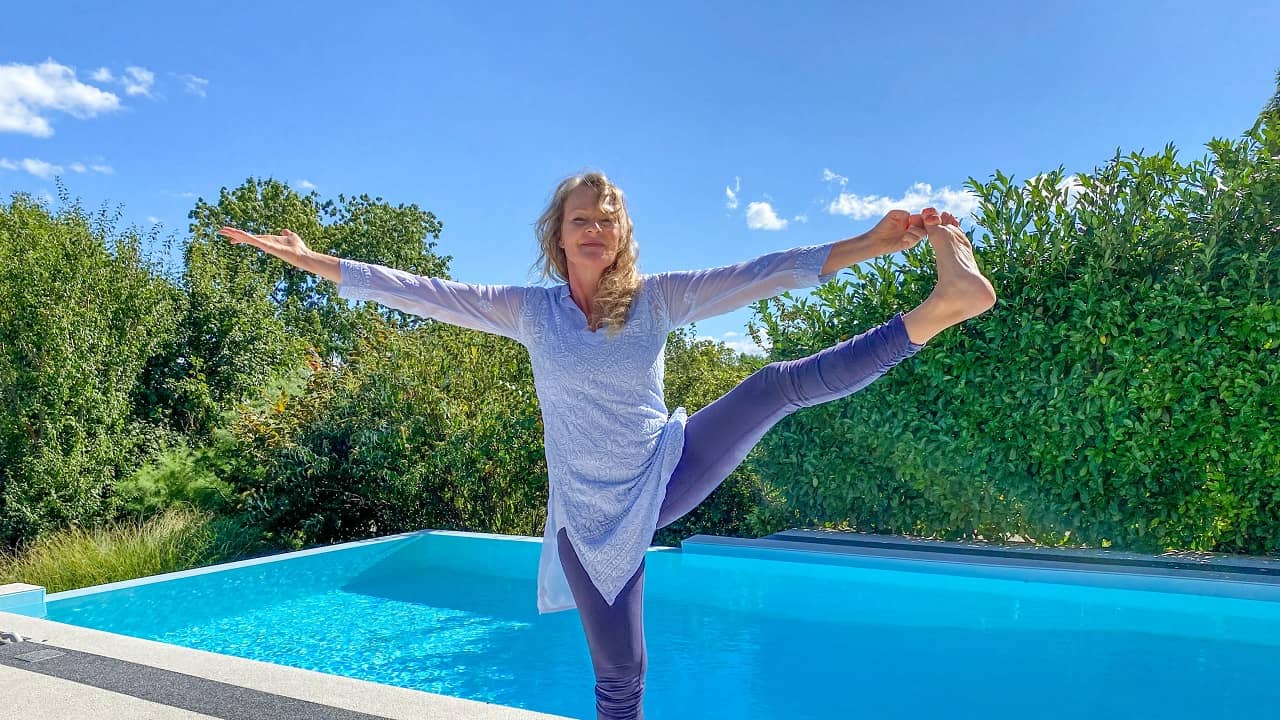 This coaching or training is focused on the yogic principles of a balanced and fulfilling life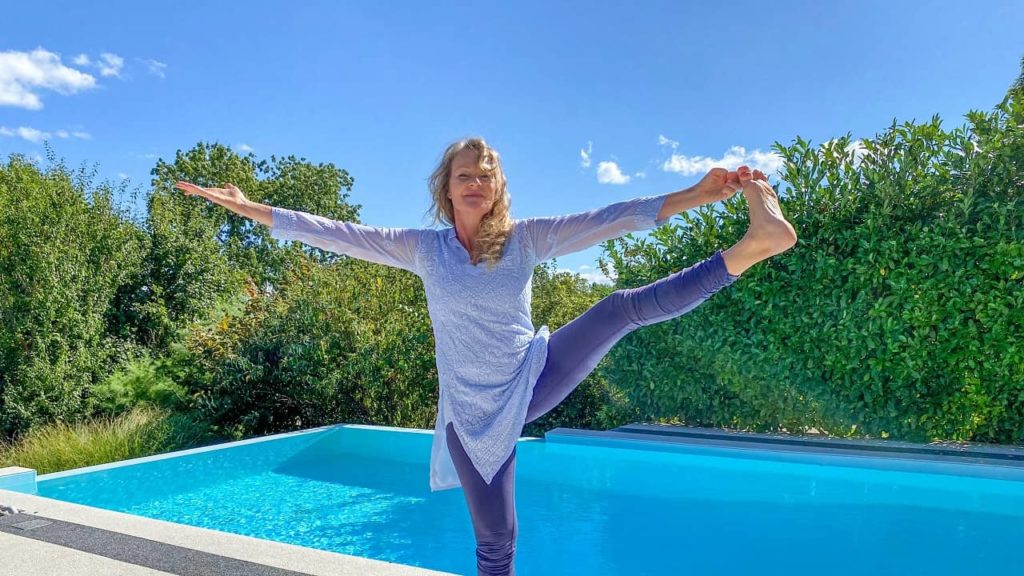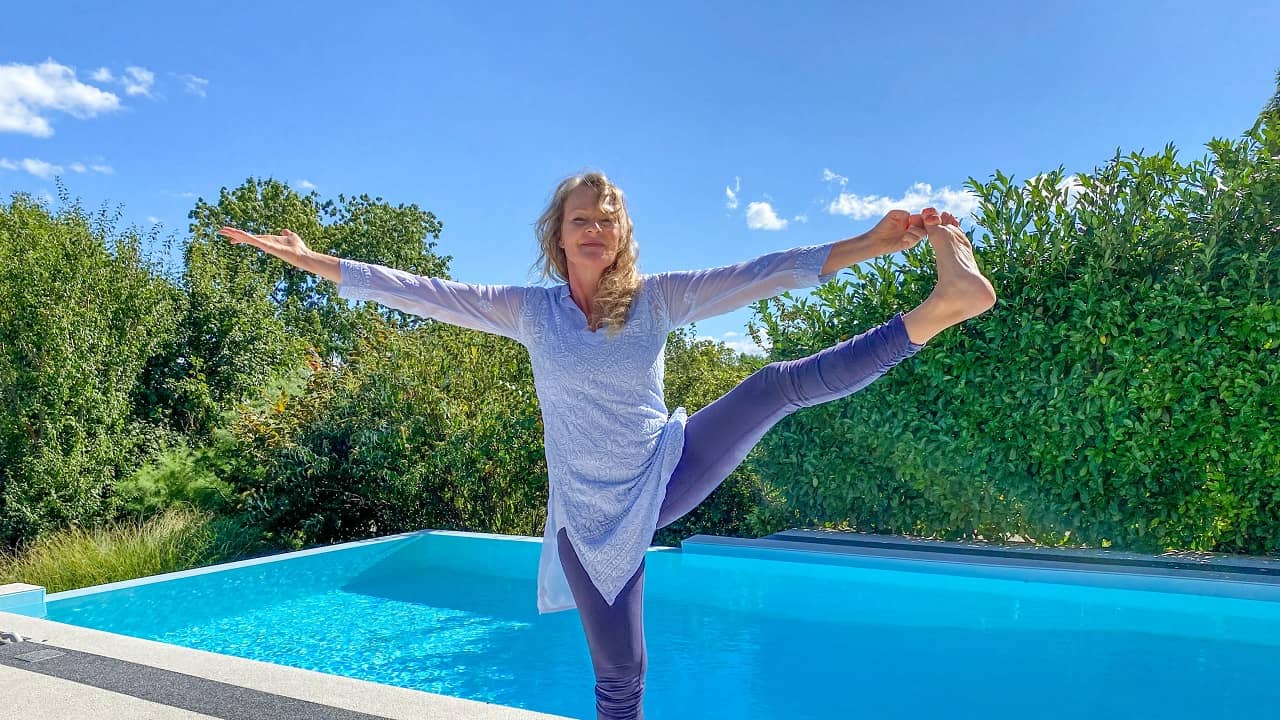 GROUP COACHING ON LIFESTYLE AND NUTRITION
12-weeks to Better Health, Better Habits and A More Fulfilling Life
For many years, I was confused about what to eat, how to eat to create the optimum performance and at the same time create happiness and joy around food. After years as a vegetarian and a few as a vegan, passing on to Paleo and even some Ketogenic protocols, I have landed solidly into Precision Nutrition nutritional recommendations which follows general guidelines. I have never felt better, lowered my stress around food and really began to ENJOY my meals! The added benefit is weight loss, better hair, better skin, better sleep and more energy.
Start on your way to feeling your best and RELAX around food!
If you are also struggling to find the right nutritional fit for you, perhaps I can help. Over 12 weeks with a once per week Zoom meeting with me and the others in the group to help coach you on your progress. And if you have nutritional restrictions or philosophies (vegetarian or other), EVERYTHING can be tailored to meet your requirements.
We will have a weekly Group Coaching meeting on Mondays at 18h30 on Zoom. I will start the Zoom meeting at 18h15 every Monday to answer any questions or collect feedback before our session.