Here we are, post-pandemic and many of us need to get back into some healthy routines. We can not deny the importance of exercise. The bad news is, it will take a bit more effort. Exercise requires consistency to re-establish a greater level of fitness and reap the benefits. These benefits include:
Improved cardio-vascular function
Improved brain health
Reduced risk of disease
Effective treatment for depression and anxiety
Reduced stress
Reduced Low Back Pain
Improved Sleep
Increased Energy Levels
Increased Life Span
To quote a line in a comedy movie: OK, I get it: I have to exercise. But I am ready for some good news now.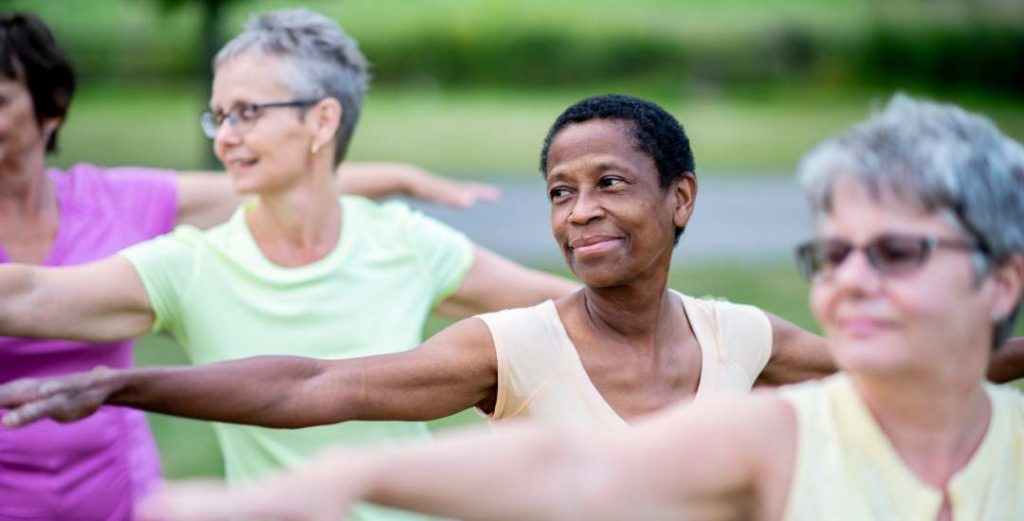 The Importance of Exercise: The Good News
The best way to get back into a habit of exercise is to make it as simple as possible with
the least amount of travel time
not having much to organise
having fun doing it!
Many studies have shown that you are more likely to exercise with group classes online or offered at your place of work. Check my website for classes that might suit your schedule!
The Importance of Exercise: More Good News
WTO and WMO are now open to all students holding a UN organisations and WHO Badge!!! Come join one of those live classes!
Click to check my classes: Weekly Classes