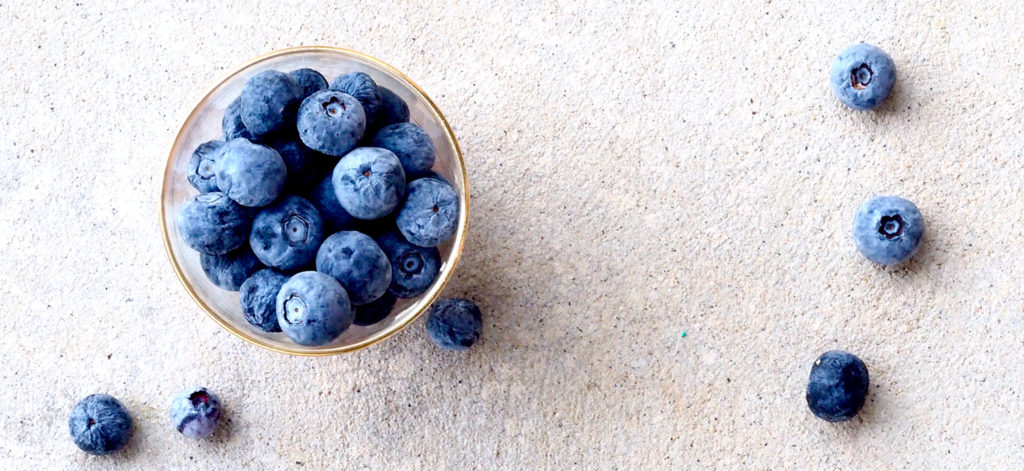 Using the Precision Nutrition Coaching Application, we will create good habits for a healthier lifestyle: eating habits, exercise, sleep, recovery, and so much more! Each week on Mondays at 19h we have a 30- 45 minute coaching session on Zoom. The community this creates helps to motivate, stay accountable and help to support each other through lasting change.
Next session: 11 January – 29 March (12 weeks)
Here is what some of the 2020 participants have to say:
The approach and resources are excellent. It is definetly the right method. And, you are an amazing coach! WHO Staff Member.
PN is practical and doable-and I especially like the small nudges and small commitments that are the foundation of lasting change. Really Anne you are the most important and impactful part of the course. WHO Staff Member.