BOOK 1 YOGA CLASS: CHF 25 (Valid 2 Weeks)
Thank you for choosing amwellness.ch
Please fill out this form and I will send you your chosen modality of payment.
Please note that once your payment is received, I will keep a count of the classes you attend and note the dates. When your pre-paid classes finish, I will inform you by email.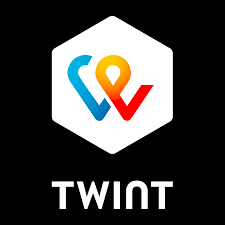 Use the QR code beside to pay in one click!
Note: If you choose Twint, please let me now about your payment by sending me a Whatsapp message. Only this way I can know who has sent the payment. Thank you.