MINI E-BOOKS / INFOGRAPHICS
Here is a list of resources you can choose from for free.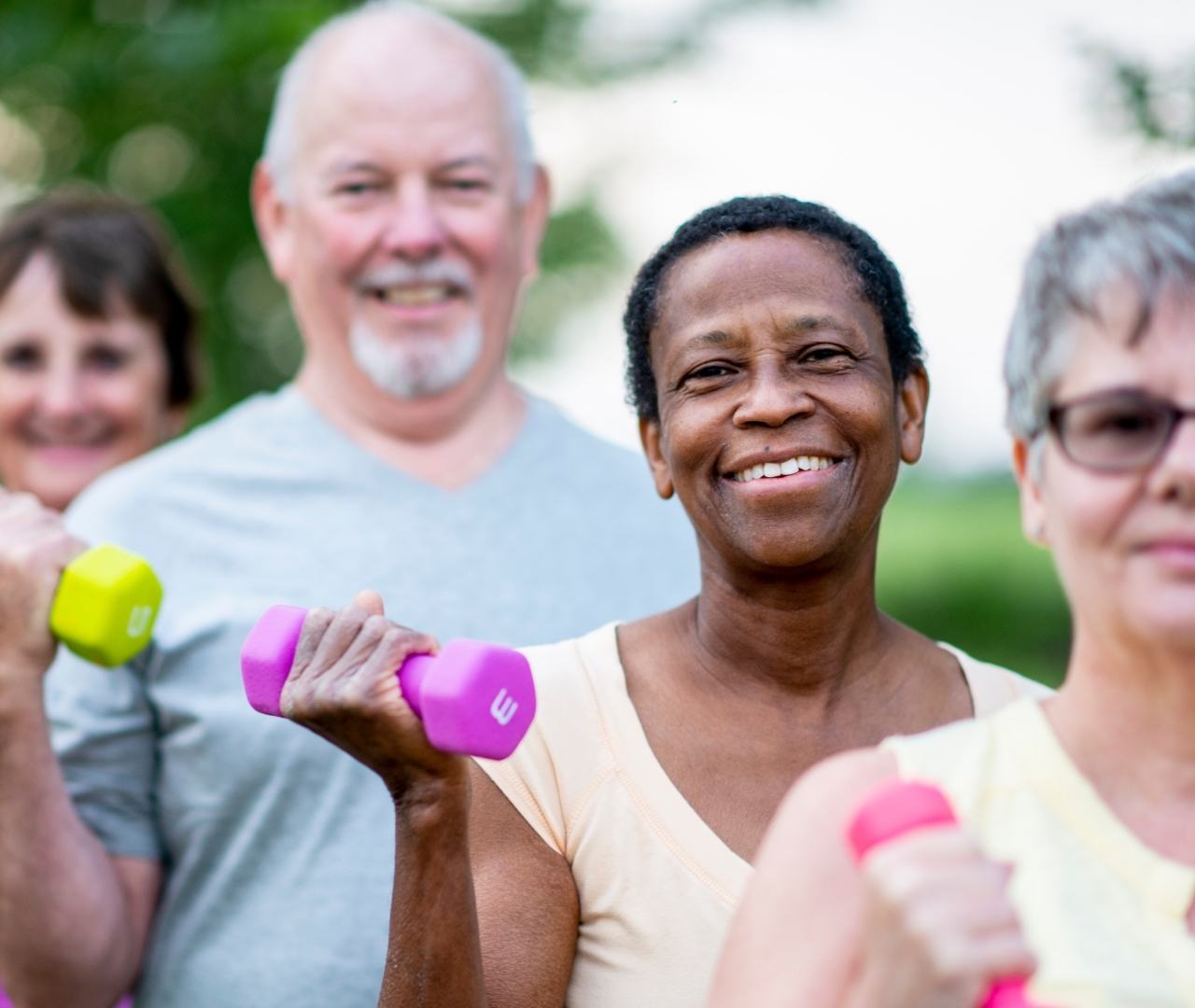 The Fitness Level Tests and Why They Are Important (Mini-Ebook)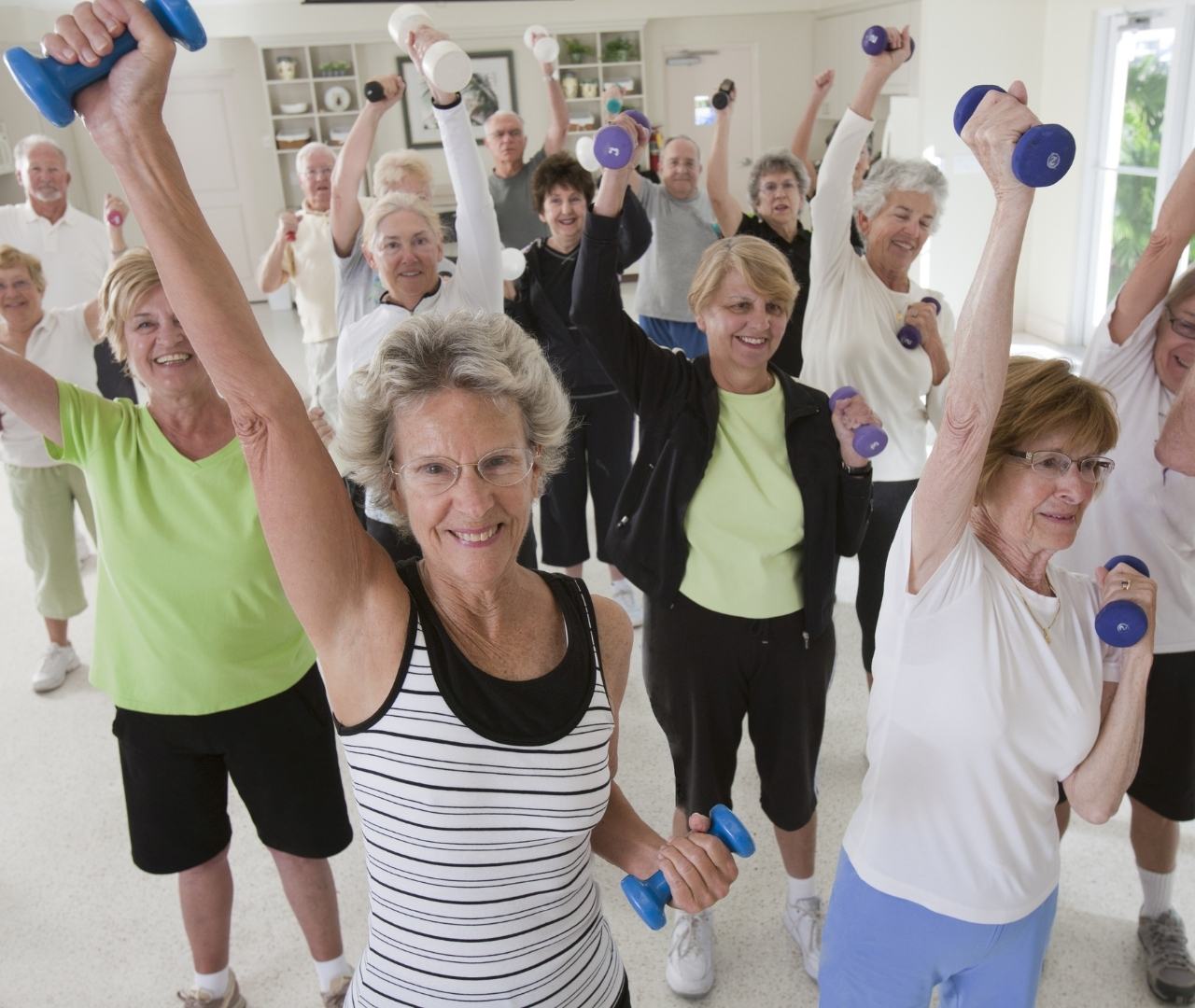 Your Ideal Exercise Programme (Mini E-book)
A guide on where to start and how to get your body healthy with exercise.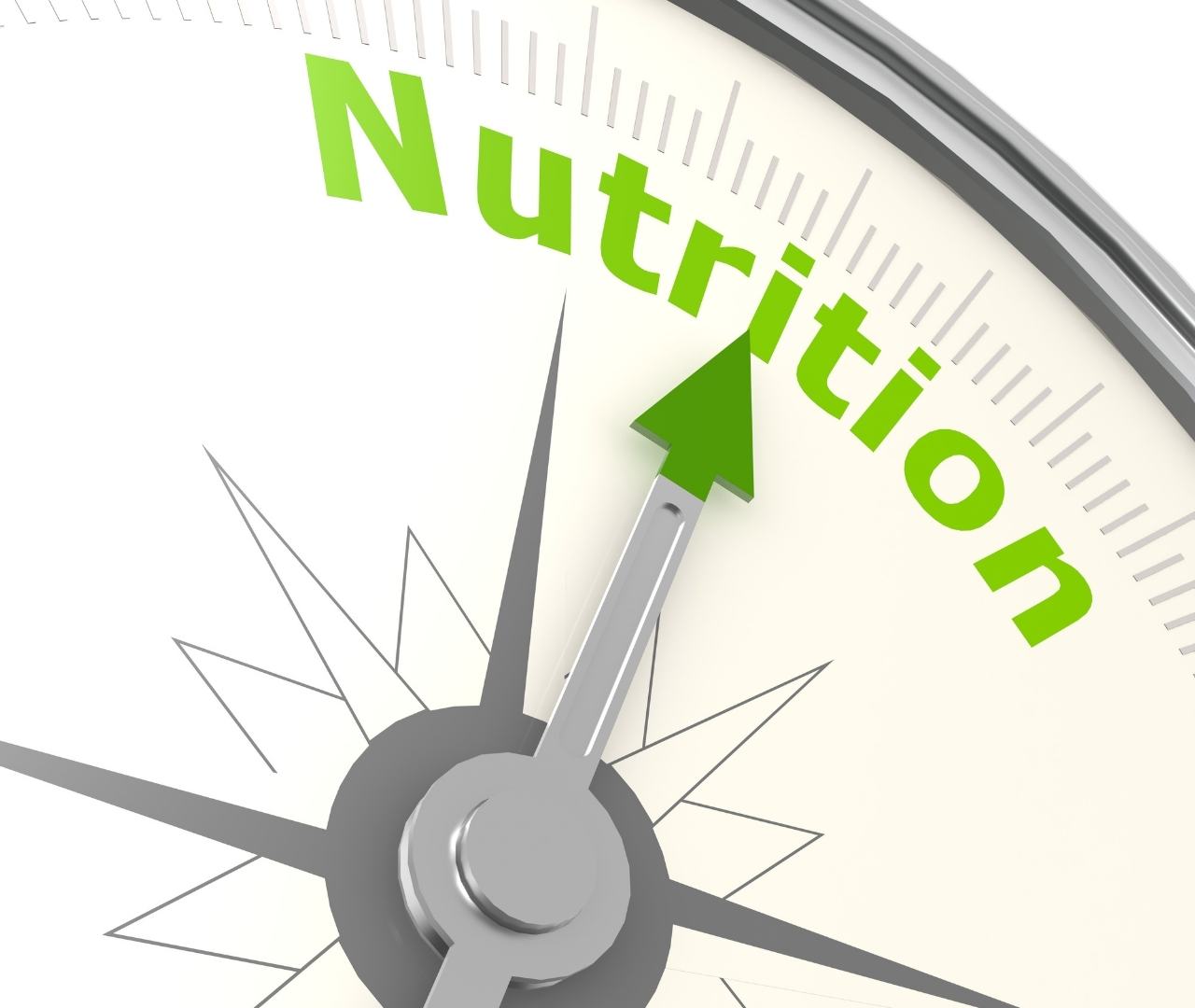 The Three Essential Nutritional Infographics

Cost of Getting Lean
The perfect meal
The Best Calorie Counter - Portion Control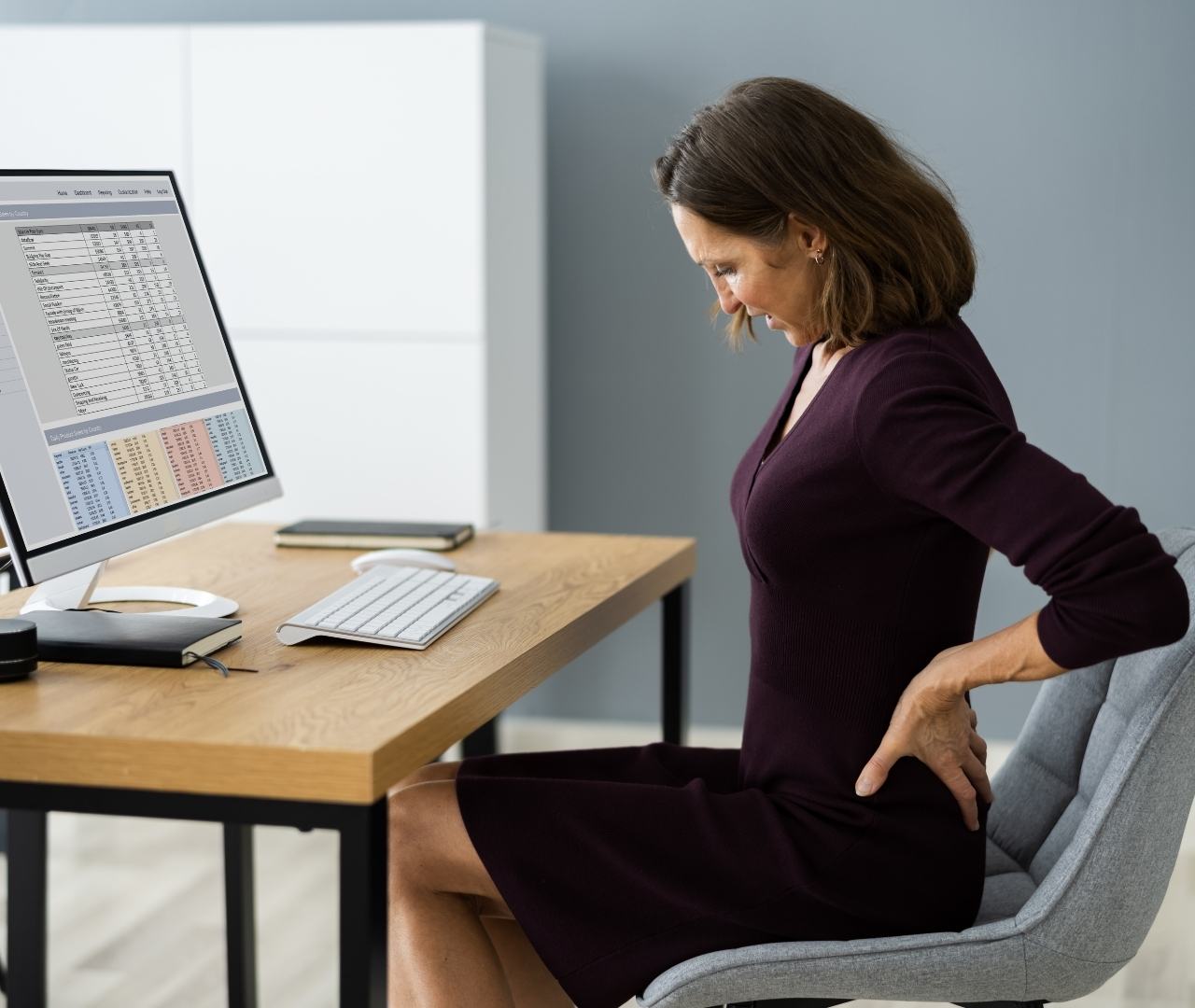 Posture at Work (Infographic)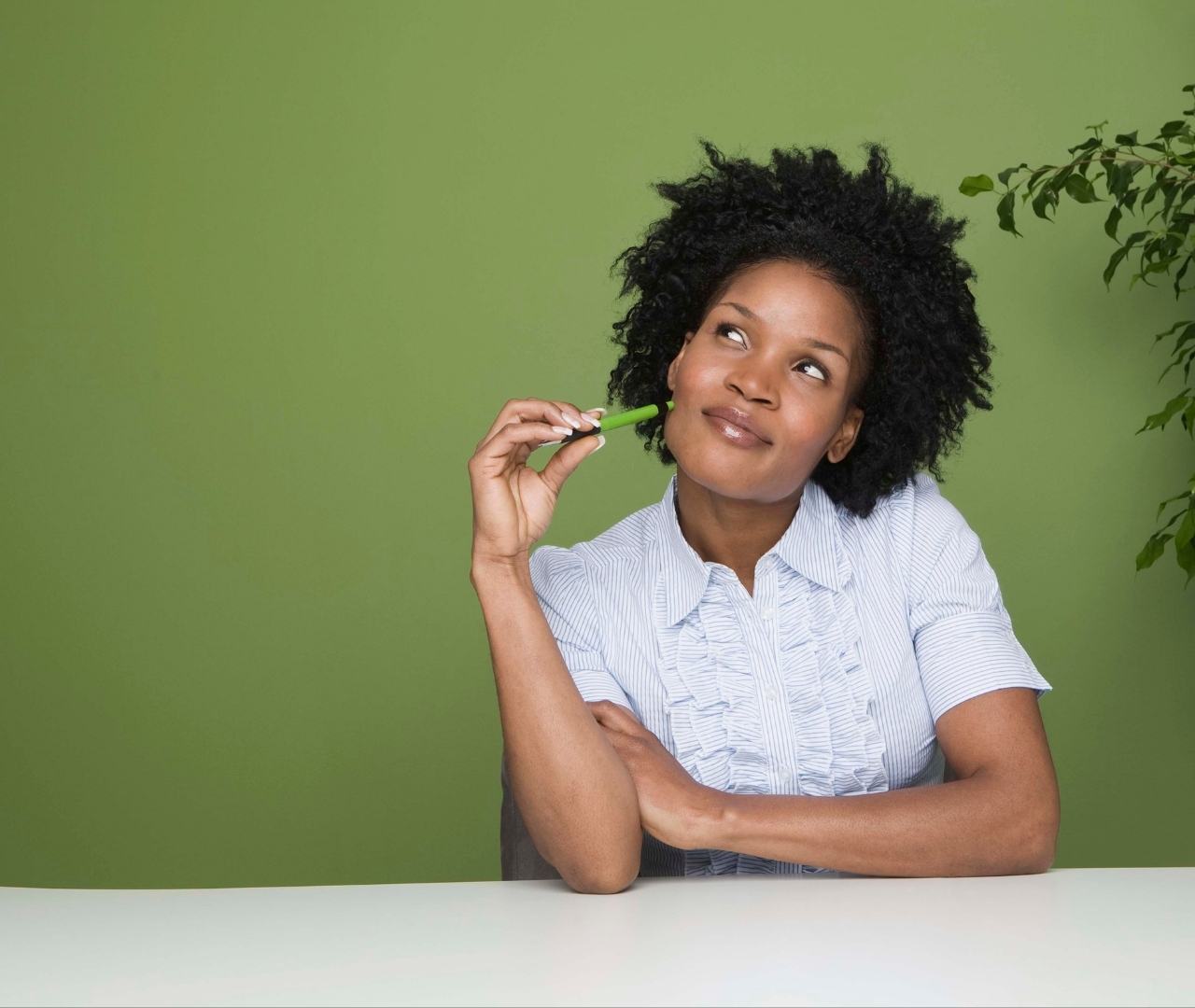 Living with Grace - a new way to move for professionals 40+ (Infographic)
These e-books, audio sessions and video sessions are available to buy individually with unlimited access. Click on the resource visual to contact me about them.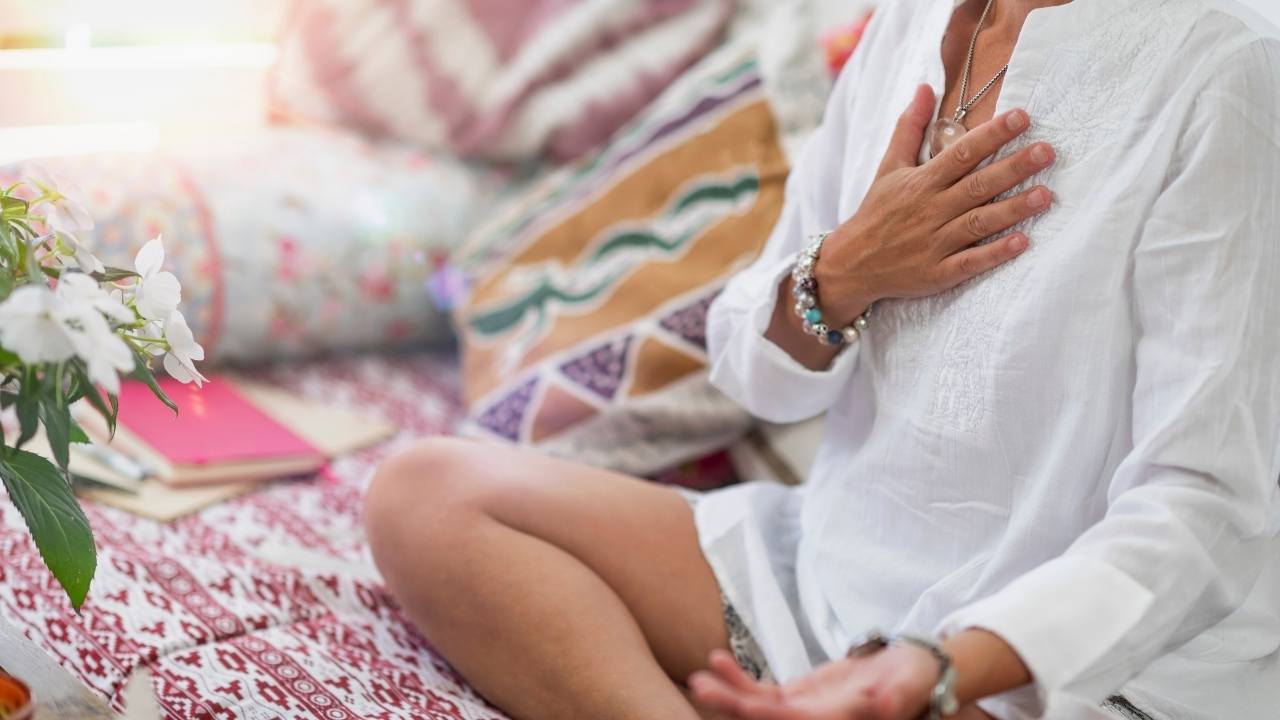 6 Meditation and Mindfulness Video Sessions
Guided meditation course for beginners and for those who would like to re-initiate a regular meditation practice
CHF 120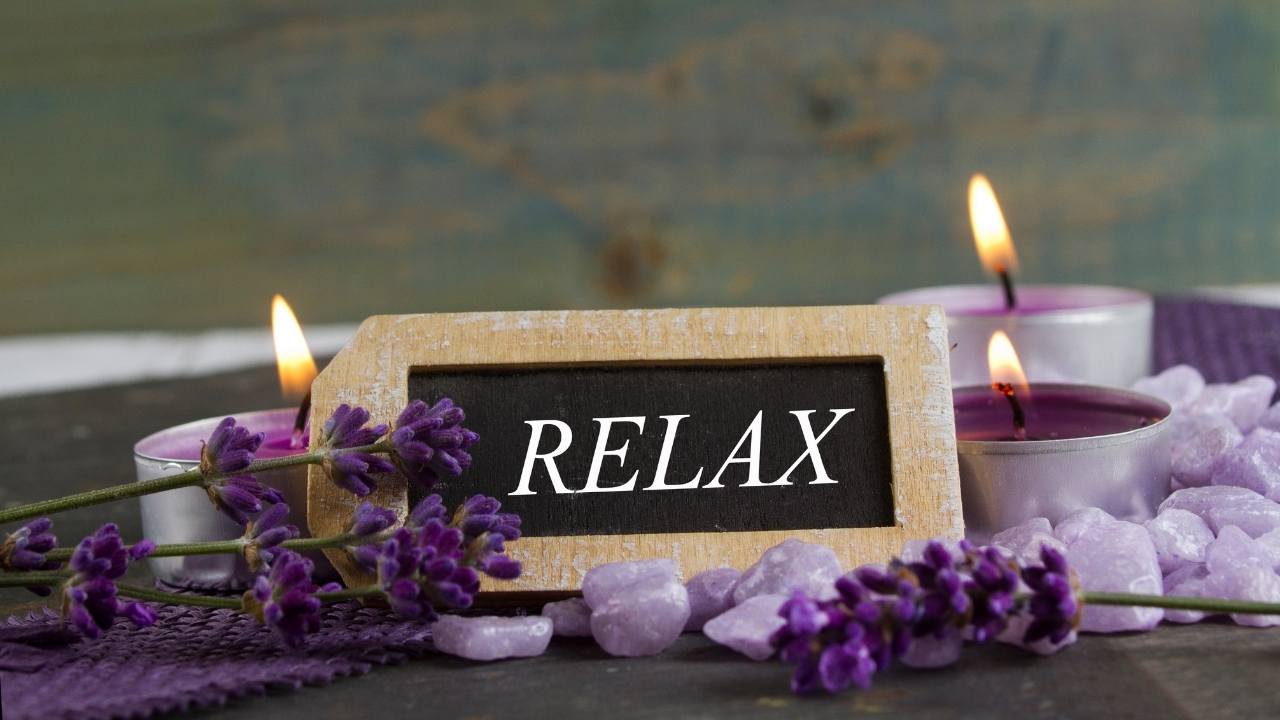 6 Relaxation Audio Sessions
Enjoy these Sessions that take you on a relaxing journey from 10 - 30 minutes long.
CHF 100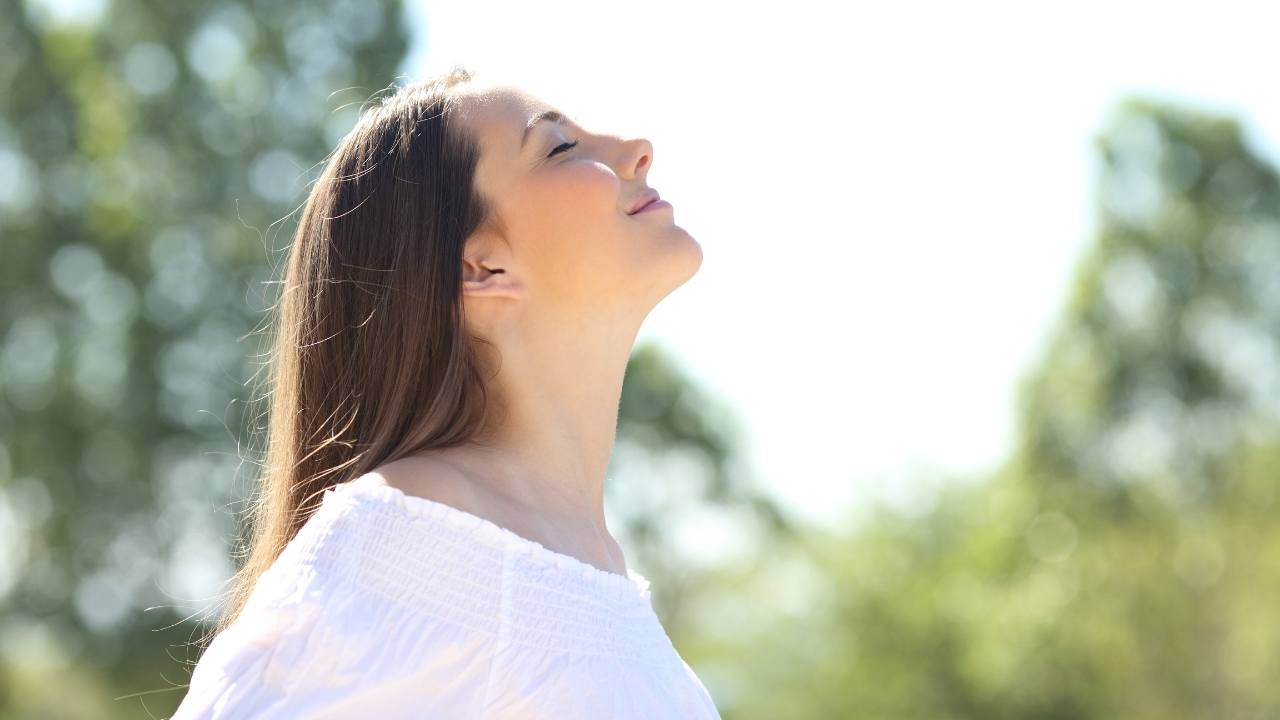 6 Breathing Audio Sessions
Learn powerful breathing techniques to help you focus, relax and improve sleep.
CHF 100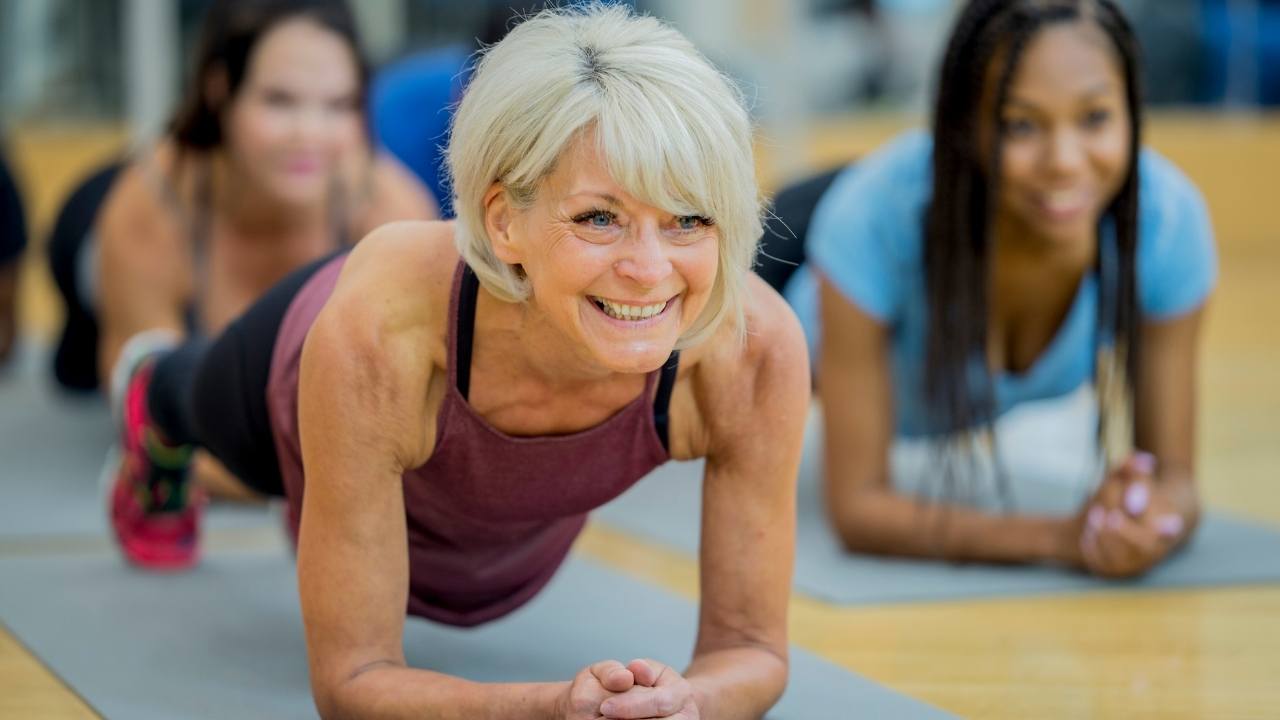 The protective CORE workout (30 minutes)
Working the middle without risking your perineum - it is possible!
CHF 50