ONE-ON-ONE SESSION: Book Single Session – 150 CHF
Thank you for choosing amwellness.ch
Please fill out this form and I will send you your chosen modality of payment.
Please note that once your payment is received, I will register you onto the Precision Nutrition platform so you can start quickly with the nutrition recommandations.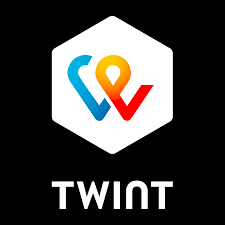 Use the QR code beside to pay in one click!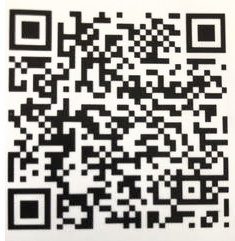 With the development of the internet there is so much information out there on what we should be doing for our health, wellness, fitness and eating habits. It is easy to dabble in new techniques and ideas. But what I have found over and over again is that it is not so much the technique, but consistency of practice that makes the difference.
While I was a full-time yoga teacher, the main request I got from my clients is
HOW to establish a regular practice. This can be a legitimate challenge. Techniques exist to help you be consistent, but the same techniques do not work for everyone.
After years of trial and error along with studies on habit creation and behaviour change, I can finally help students to create the right environment for change and
consistency. This can and will bring the desired goal of transformation and well-being.
To be at your highest potential, you need to be in top physical form.
I can help you get there.
Subscribe & Receive Offers!
If you would like to receive updates & offers about my upcoming programmes, please subscribe my newsletter list simply by filling the form on the right. Thank you!