EMPOWERING INDIVIDUALS, TEAMS AND COMPANIES TO CREATE CHANGE
Promoting wellbeing can help prevent stress and create positive working environments where individuals and organisations can thrive.
Good health and wellbeing can be a core enabler of employee engagement and organisational performance. Employee health affects more than just medical costs. A healthy workforce is a more productive workforce.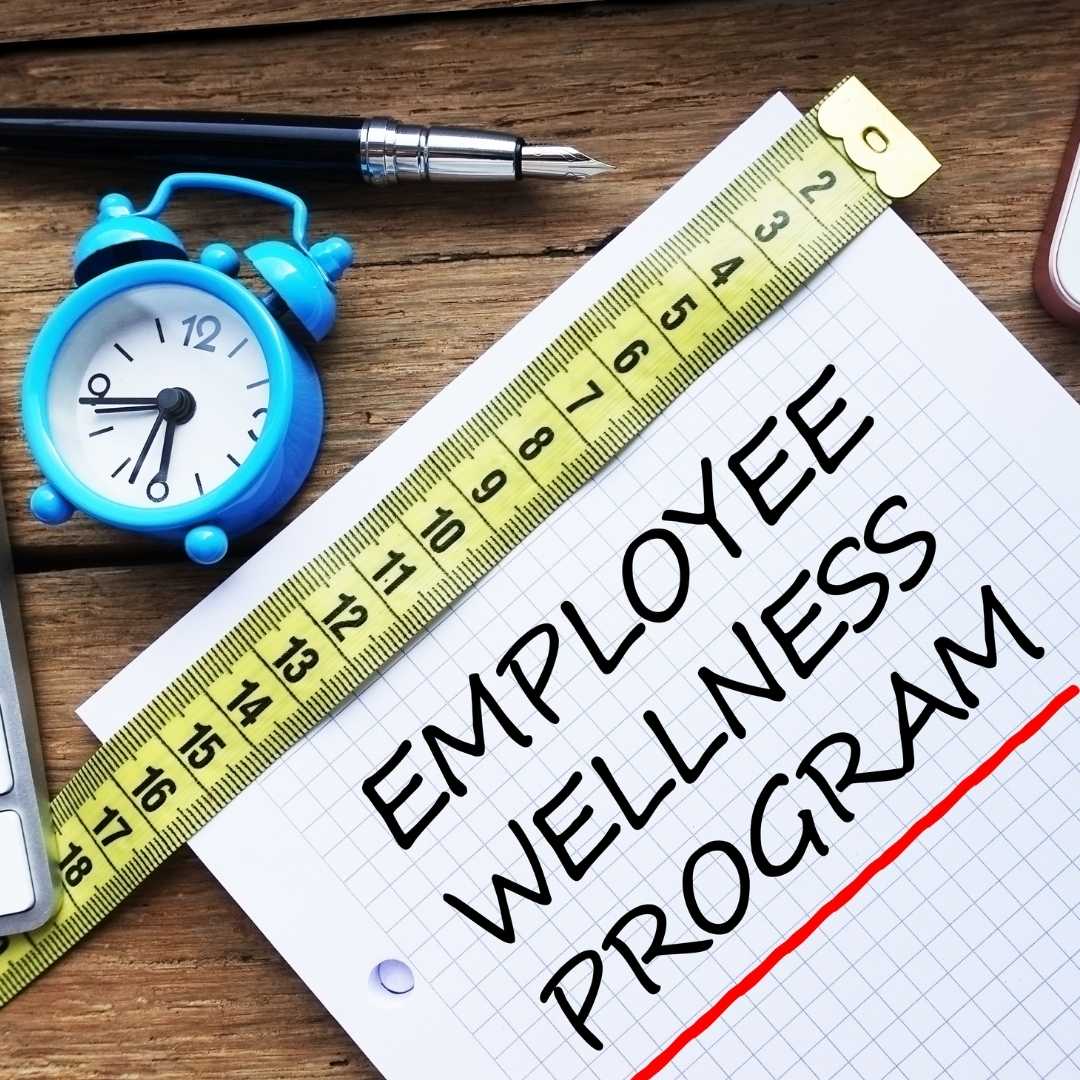 The Top 7 Reasons to Have a Wellness Program
Change is difficult, yet inevitable.
Whether it is eating habits, de-stressing techniques, movement and exercise, rest and recharging (including sleep!) we can bring change
with the right strategies. With updated techniques and strategies, the process becomes easier and even enjoyable!
This is one week (5 days) of 30-minute sessions aimed at teams to improve their posture and positions at work. Short exercise
sequences and techniques for reminders to move are integrated into each session. Some of the benefits of establishing these exercises
at work include:
Improved concentration and focus
Reduced fatigue at work
Improved Digestion
Improved breathing and thus heartbeat control
A reduction (even eliminating) in muscle pain and joint pain from improper posture
An increase in physical fitness

Please contact me to organise dates and times today:
Change is difficult, yet inevitable.
3-Month Health and Wellness Challenge
Working within a small team, we will be motivating and encouraging each other to change lifestyle habits that will give real results.
Following a well-established programme and principles from Precision Nutrition, I will guide and coach participants in how to make lasting
change in the areas of nutrition, exercise, recovery and managing emotions.
I incorporate the latest techniques and strategies in
coaching and habit change.
Results include:
Improved Overall Health
Greater Energy
Restorative Sleep
Higher Physical Performance
Improved Fitness Markers
Better skin and hair
Loss of extra fat
Improved Health Markers
Lowered inflammation

Once per week we hold a group coaching session for one hour for feedback, helping with sticking points and to create momentum.
Weekly challenges are given and the group provides accountability, motivation and support.
From the sedentary to the top sportives in your company, all participants can benefit from the 3-month Health and Wellness Challenge.
Please contact me for a quote today:
I can also tailor a programme to improve the health and wellness of staff. Possibilities ranging from a one-hour to 3-hour workshops to
month-long projects, from individual to group coaching, I am available to discuss your companies' wellness needs and ideas.
"It was lovely to share ideas, recipes, experiences. To feel that we are not alone. We were making small (or bigger) steps every week, all together. The course gave me tools to improve my health and everyday life. Thank you so much, Anne!"
AG
It was a great course. I felt so" heavy after 10 months of teleworking, and I was almost desperate that losing weight (and feeling beEer) would not be possible anymore. And it
actually was!!! I lost weight (5,5 kg – one of my main goals), I got back my energy. I learnt straighHorward techniques so I could change some bad habits related to eating and
general life hygiene."
AG
"I learnt how to control my portions, to control my emoJonal eating. I can eat everything (no restrictions!) and feel happy about what I am eating and about how much I can eat."
AG
"I would definitely recommend this course…. It was a great.. The course gave me tools to improve my health and everyday life. Thank you so much, Anne!"
AG
"The approach and resources are excellent. It is definitely the right method. And (Anne), you are an amazing coach!"
JS
The Businesses & Corporations That I Have Worked With: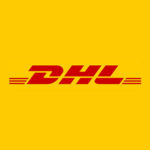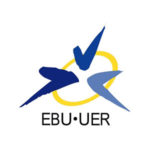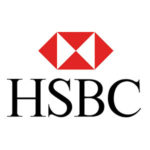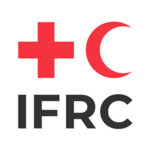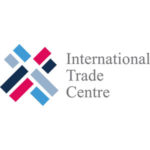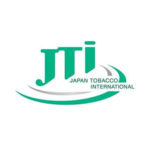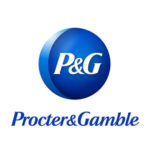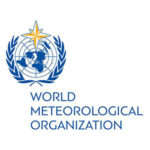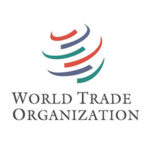 Most Recent Testimonials: DHL
"Anne, it was FANTASTIC!!!!! I do not have words to explain, thank you so much for help!!!
…the session was really good and greatly welcomed by all participants! "
AI, DHL Event Organiser
"Your session was very informative. The exercises you had us do were very helpful. Thank you!"
DCM, DHL Staff Member
"Great session, thanks a lot!"
TN, DHL Staff Member
 "I just wanted to thank you for the great exercise, and tell you that I'm still ok no pains as a result of your exercises. Thanks again!"
BM, DHL Staff Member