YOGA & CORRECTIVE EXERCISE

Having been trained in many different techniques and styles of yoga as well as physical fitness, biomechanics and fascia lines, I have collected the best and most proven techniques to use in my classes. Mixing in the new Bowspring Alignment Principles, biomechanics, fascia release and Original Strength techniques, I have crafted a class that will help you to prevent injury, improve posture and feel amazing.  You will get the best out of your workout, lower your stress levels, improve the functioning of all anatomical systems of the body, create balance in your muscular-skeletal system and protect your joints!
Every class has a focus on your breath, mindfulness and a relaxation and visualisation exercise at the end.
YOGA and CORRECTIVE EXERCISE CLASSES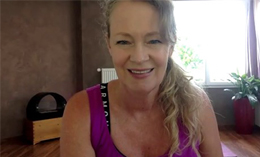 Note: To attend these classes, please send me an email to be put on the invitation. You will need to have a pre-paid ticket.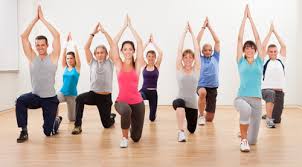 Note: We will be beginning live classes again in the Activities Room. Space will be limited with the new COVID restrictions.  Please let me know if you would like to attend.
ZOOM OR IN-HOUSE CLASSES | VALID FOR 6 MONTHS:

PREPARATION FOR GROUP CLASSES ; ASSESSMENT SESSION
I recommend that if you have never taken a class with me that we start with a private session, online or in-person. I will assess your level, abilities, needs and any limitations as well as having a good idea of your goals.
This first session is just 30 minutes and is CHF 50.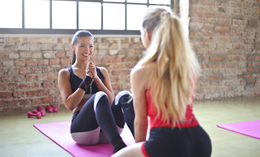 In the ART OF HEALING CENTRE
« …you are, in my opinion, one of the best yoga teachers in the area… « 
KS
« …we have fun in your classes, laugh alot and get an amazing workout… « 
GT
« It is great to experience full freedom… thanks to our yoga teacher for getting us there. »
CM
« …unbelievable that you can move us, help us breathe, weaving in sweat and spirituality in one class! »
« I always thought anatomy was tedious and boring… Anne helped us to LOVE anatomy. »
Subscribe & Receive Offers!
If you would like to receive updates & offers about my upcoming programmes, please subscribe my newsletter list simply by filling the form on the right. Thank you!